Humanitarian Web3 Platform for Crowd Investigations and Security
The Journey to Building a Safer World Begins with You
gotEM Platform Empowers The People
A secure medium for people to converge to collaboratively assemble facts, insights, knowledge, and verities that illuminate the intricacies of our global landscape.
Play a role in a broader mission.
Eliminate borders and raise funds for your mission using Crypto
Source aid from all parts of the world to participate in your mission.
Decentralized version of the platform with Web3 functionality
Detectives in gotEM Network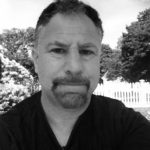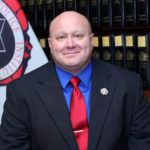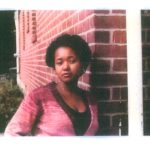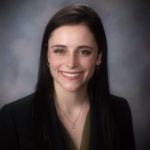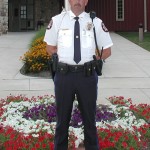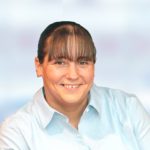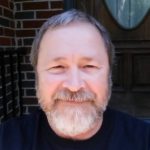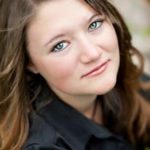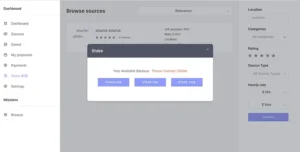 In today's rapidly evolving digital landscape, maintaining trust and security...
Read More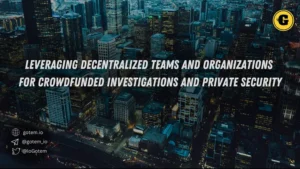 In the age of globalization and the digital economy, decentralized...
Read More